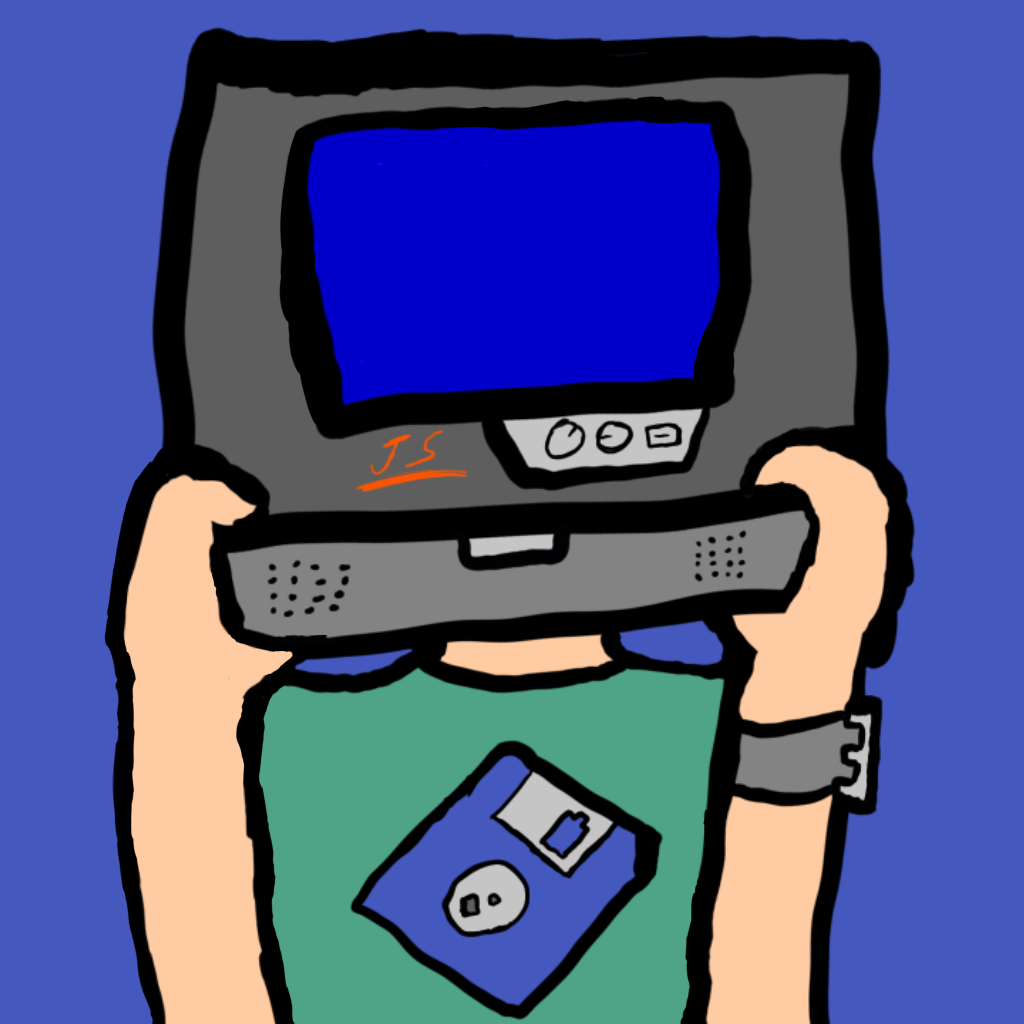 JohnDOS
---
Hi, I'm John! I run the JohnDOS YouTube channel, and I cover all sorts of retro devices and software there. My goal is to make fun, educational, informative, and entertaining computer-related content for tech enthusiasts to enjoy!
---
Starter Pack
These are some of my best videos, and they should give you a good idea of what my channel is about.
---
Links
Some helpful links to stuff I have made.
---
Last updated on 6/27/21. Thanks for visiting!